Wi-Fi Portal
NEWSPAPERS & MULTIMEDIA FOR GUESTS
For an extensive selection of national and international newspapers and magazines, plus books, games and content for children to enjoy in the comfort of your room, access our all-new Digital Media Platform, complimentary during your stay at Crowne Plaza Reading East.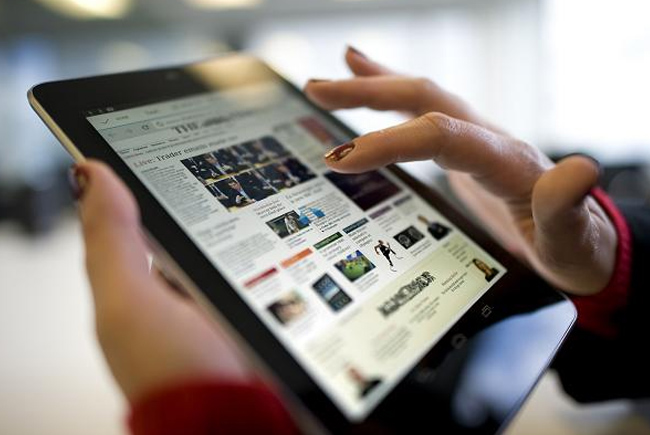 *Please note, guests must be connected to our Wi-Fi to access, 4G connections are not compatible.
---
The 4 Silver Star 2 AA Rosette Crowne Plaza Reading East has completed the installation of a new 'Ruckus Ethernet' system throughout the entire hotel, which has considerably improved the speed and reliability of the internet to ensure our hotel is fully up-to-date with the demands of the modern smart technology.
With the increase in the number of mobile appliances, and the complexity of the systems, the Ruckus system provides the latest technology capable of meeting the demands of our valued guests.
You and your clients will enjoy:
Stronger Wi-Fi signals
Ubiquitous coverage
Better, more stable connections
Consistent performance
Our investment cost for this upgrade was over £30,000.00, but we believe that it is essential to keep the ongoing investment in the areas that you and your clients need to keep in touch with whilst at the hotel.
We have already received tremendous positive feedback from our conferences delegates about the speed and reliability of the new system, so please share this with your colleagues and clients.
We look forward to hearing from you with your meeting and event requirements.