Reading Festival Time!!!
Are you visiting the nearby Reading Festival (24-26th August) next week?
Then, why not treat yourself to a comfortable overnight stay at the Crowne Plaza Reading East rather than risk the weather and the mud...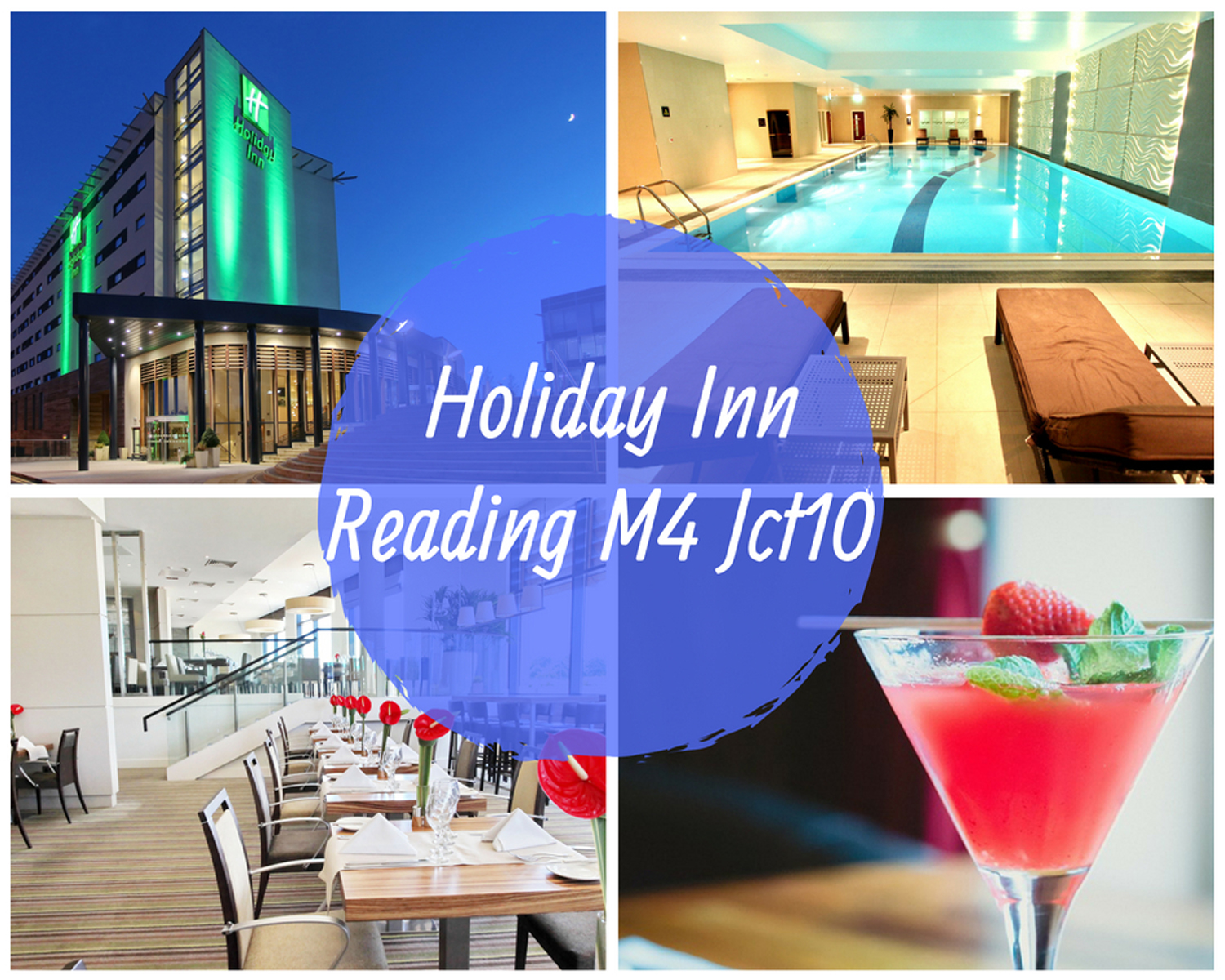 We offer superb rates from £99.00 per room per night in one of our spacious luxurious tranquil en-suite bedrooms. Rates include access to the tranquil Esprit Wellness & Spa, super fast Wi-Fi and complimentary secure underground parking.
Finally, take advantage of our late night bar lounge and round off your evening with a nightcap or your favourite cocktail!
Book today: 0118 944 0444 -reservations@hireadinghotel.com
https://bit.ly/2MVT4kX
hashtag#readingfestival hashtag#music hashtag#august hashtag#reading hashtag#wokingham