New Year's Eve Gala Dinner Dance
Welcome the New Year in style and plan the perfect party for all your friends and family. Kick off your evening with a glass of Prosecco. Enjoy music by our Resident Pianist on arrival, followed by a spectacular 5 Course Gala Dinner and dancing until the early hours with a chilled glass of Champagne to bring in the New Year! Join us in Reading this year to celebrate New Year's Eve!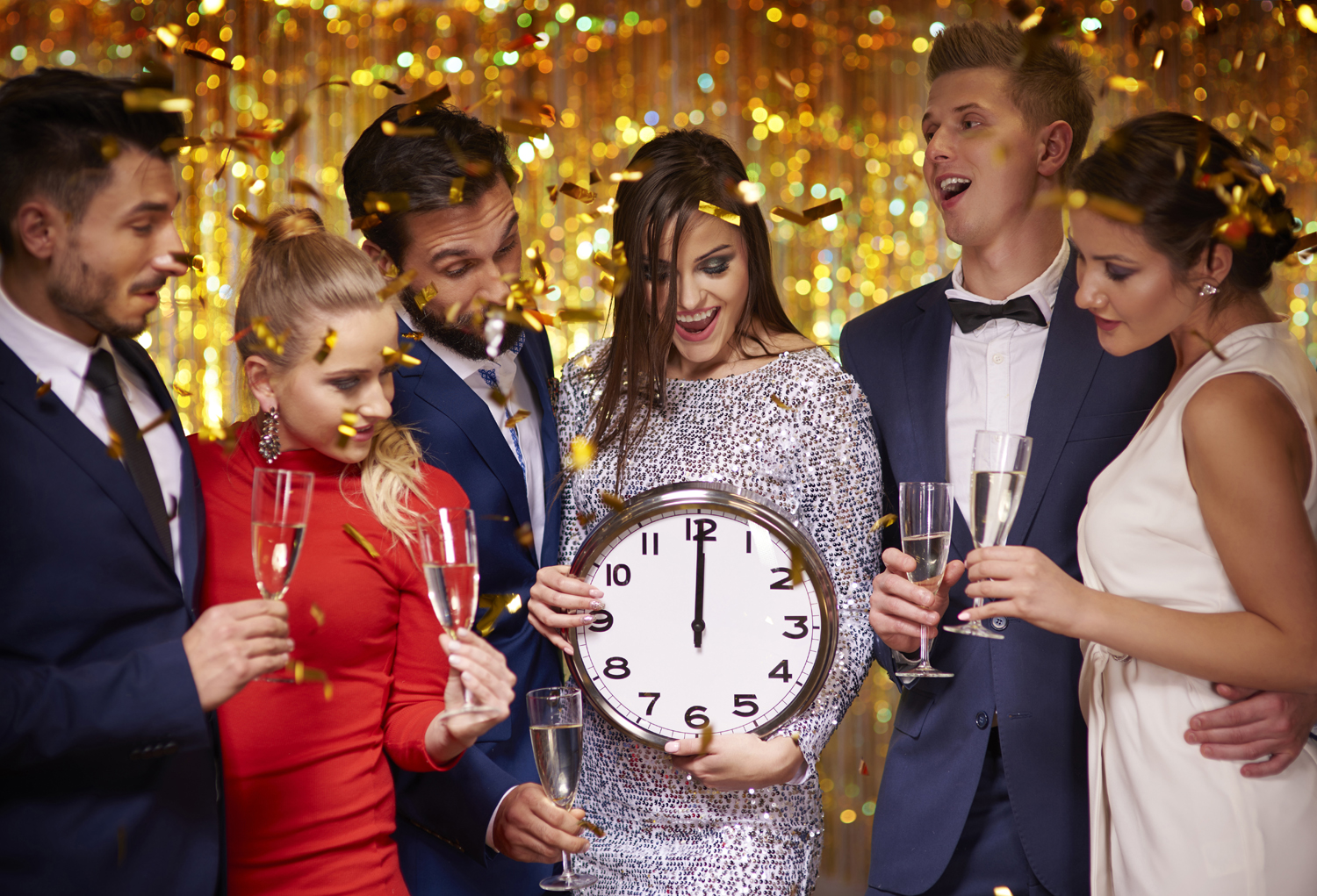 Arrival: 19.00, Sit Down: 19.30 Disco Until: 01.00, Bar close: 01.00
£79.00 per person (Adults & Children aged 15+ only).
Dress Code: Black Tie / Formal Attire